Image

Say Goodbye to Rodents Once and For All
Comprehensive Lawn Care and Pest Control Programs
Rodent Control in the NC Piedmont Area
If you've ever tried to get rid of rodents on your own, you know how frustrating it can be. Instead of using ineffective, messy store-bought solutions, trust the experts at Tailor Made! We offer hassle-free rodent removal that's backed by decades of experience. No matter the size of the infestation, our rodent exterminators have the tools and knowledge needed to swiftly handle it, making it feel like rats and mice were never there to begin with!
When you partner with us for rodent control, we will:
Inspect your home to look for nesting sites, entry points, and damage.

Create a custom treatment plan based on your property's unique needs.

Follow-up to ensure our treatments are working and maintain them as needed.

Schedule recurring treatments throughout the year for long-term protection.
Get Your Free Pest Control Estimate
How to Tell If You Have a Mouse in the House
Rodents are nocturnal, so they're mainly active after you go to sleep. They also hide in hard-to-reach places, like behind appliances, inside cabinets, or in the attic. This can make it incredibly difficult to know you have a rodent problem. While you might not see a critter scurrying by, there are other signs of an infestation, including:
Droppings:

Rodent droppings are small, about the size of a grain of rice, and usually black. You can find them in places like pantries and closets.

Gnaw marks:

Rats and mice have teeth that never stop growing, so they're always gnawing on something to file their teeth down. This leaves marks on furniture, food packaging, and baseboards.

Foul odor:

Strong, musky odors that get worse over time can be caused by rodent droppings and urine.

Noise:

If rodents get into wall voids, you can hear them scratching as they move around.

Smudge marks:

As they travel, rodents often bump into objects or baseboards. Their oily coats leave behind smudges.
The Dangers of a Rodent Infestation
Rats and mice have no place in your home! These pests are not only unsettling, but they're also dangerous. They can transmit dozens of diseases, including hantavirus, salmonella, and leptospirosis. Rodents can also destroy your belongings, tear up insulation, and increase your chances of a house fire by chewing on electrical wires. That sounds scary, but it's easy to protect your home with Tailor Made!
Trust Our Family-Friendly Treatments
When it comes to finding the right rodent control company, you can't trust just anybody. You need the best! Here at Tailor Made, our treatments are not only effective, but they're also family-friendly. We work carefully to give you relief that protects your family instead of putting them in harm's way. We'll never use anything that we wouldn't use in our own homes, that's our promise to you!
What's included in this service
Image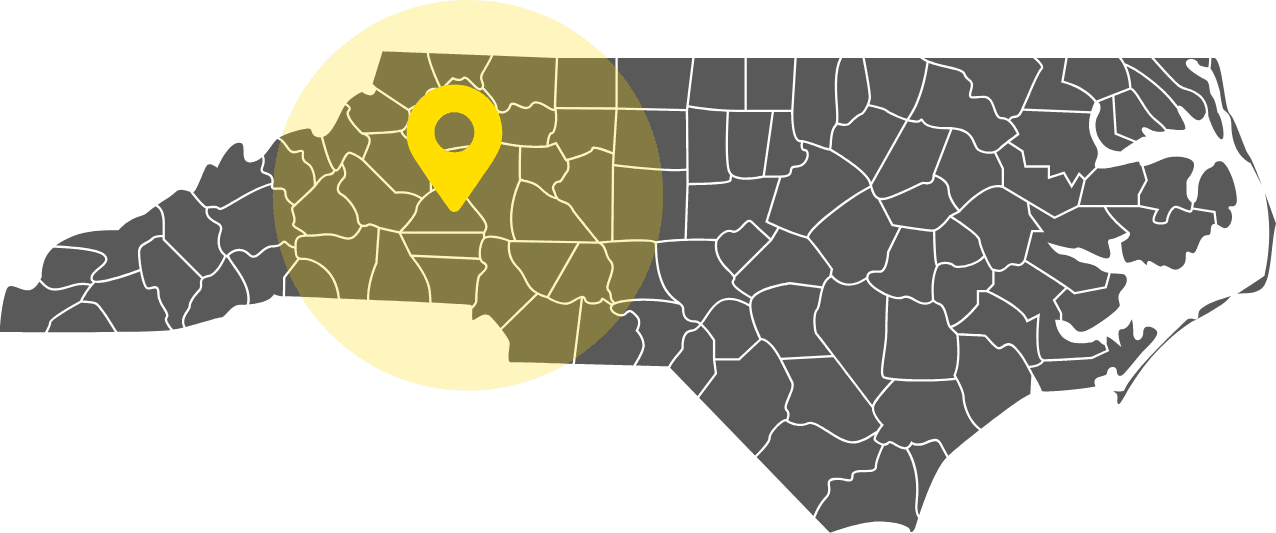 SERVICE AREAS
Areas We Service
As a locally owned company, Tailor Made takes great pride in making our neighbor's dream lawns come to life. We've been serving the Piedmont area since 1995, meaning we have over 25 years of extensive knowledge of our local grasses and plants, and how to properly care for them. We currently serve the following areas: