Image
25 Years of Providing Exceptional Services
Trust Tailor Made for all of your pest control and lawn care needs. Our experts have 25 years of experience to ensure that your grass stays green and your pests stay away. Get in touch with us today to get started!
What kind of problem are you having? Select all that apply.
Locally Owned and Operated
Looking for a company to handle all of your pest control and lawn care needs? Tailor Made Lawns is a locally owned company that offers comprehensive services in the North Carolina Piedmont region. 
Save Some Cash Today!
Picking a lawn care company shouldn't be hard, so we want to make it easy for you to get started with us with these exclusive special offers!
Eco-Friendly Treatments to Protect You & Your Loved Ones
You can rest easy knowing that all of our pest control and lawn care treatments are family & eco-friendly. We take pride in protecting our local community. Contact us today and see how we can help get rid of pests and improve the look of your grass.
Image

Image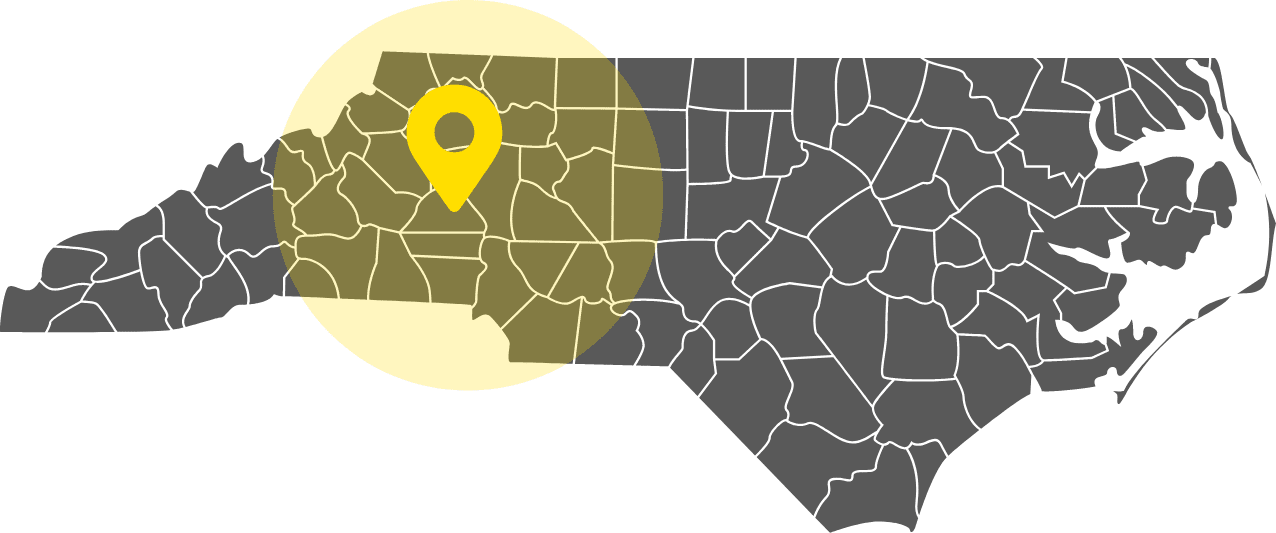 SERVICE AREAS
Areas We Service
As a locally owned company, Tailor Made takes great pride in making our neighbor's dream lawns come to life. We've been serving the Piedmont area since 1995, meaning we have over 25 years of extensive knowledge of our local grasses and plants, and how to properly care for them. We currently serve the following areas: